Handheld Culture eBookstore
Handheld Culture is One of the Most Popular Traditional Chinese eBookstore.

Handheld Culture is an online bookstore based in Hong Kong. By using cloud technology, mobile app development and web integration, it allows users to easily access, purchase and download digital publication through the internet. Handheld Culture is one of the largest online e-bookstores in Hong Kong, publishing books of all sorts, and is called by The Wall Street Journal Asia as "the world's Chinese e-bookstore".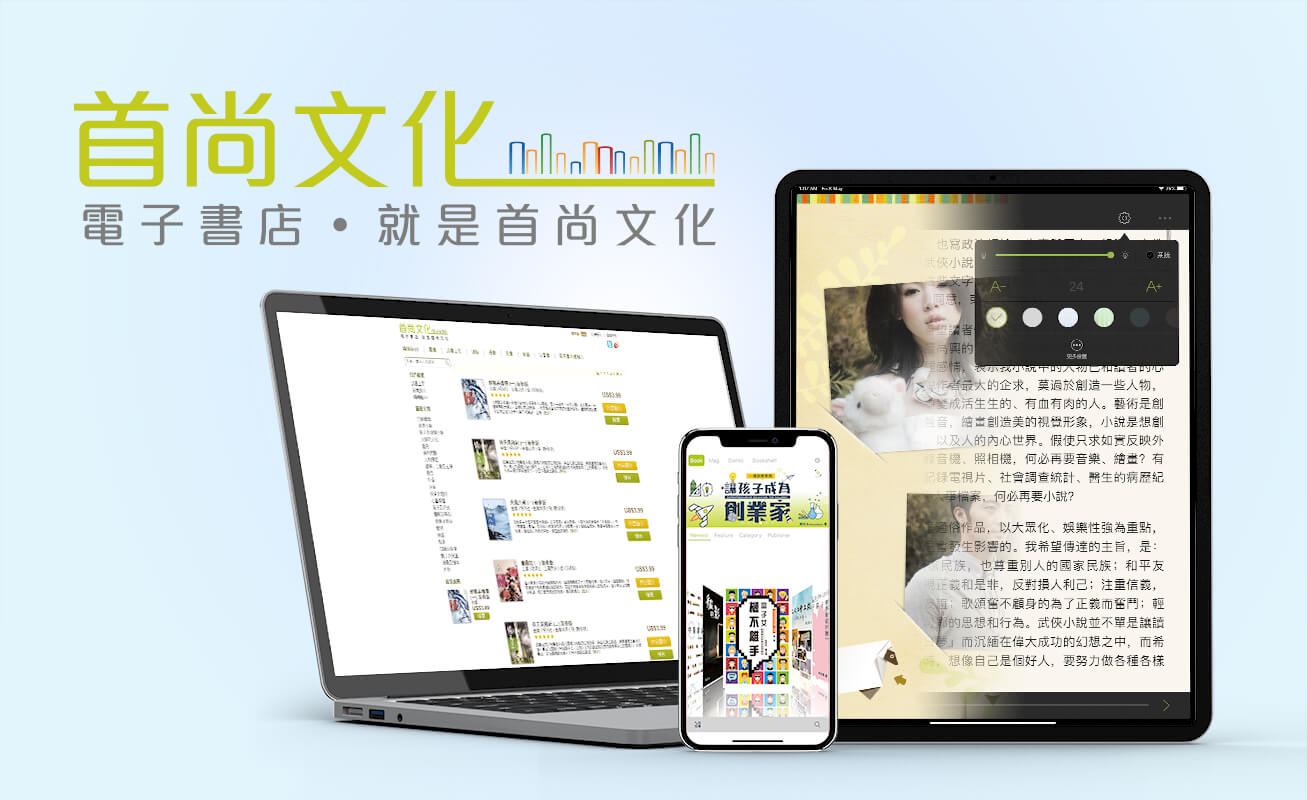 Comments are closed