Black Stage Live Streaming & Video Services
Live broadcast is now the hottest emerging media, and many social media have begun to provide online live broadcast functions. For enterprises, live broadcast can bring the brands to the customers, increase the transparency of the brand, real-time digital interaction can also build consumer trust.
tag.digital created Black Stage in order to provide high-quality live broadcast equipment and space rental services, our broadcasting centre is equipped with professional soundproofing decoration, lighting system, live broadcast equipment, top of the line software systems, stable and redundant Internet connections, and professional technical support.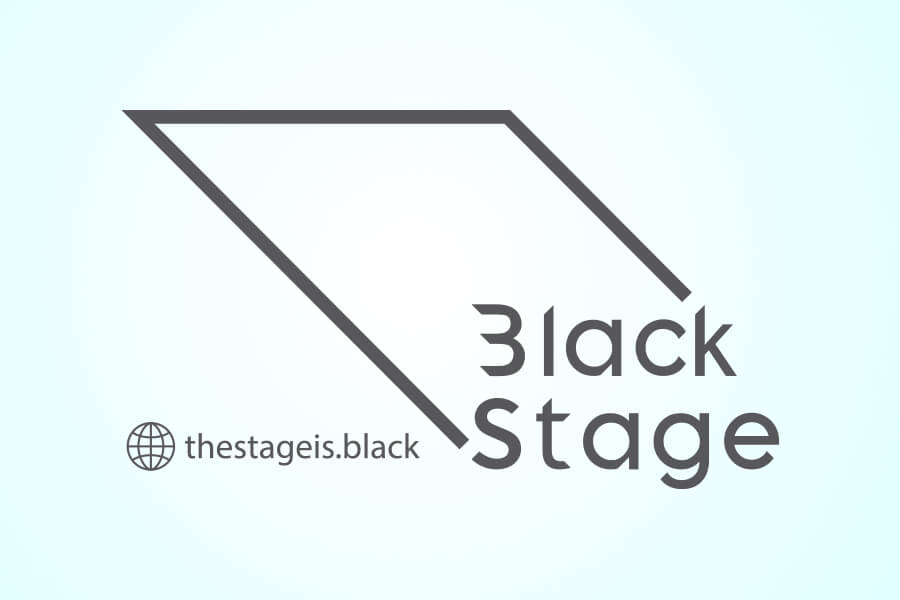 Comments are closed